Suits always hold a special place in every man's wardrobe. They complement every occasion and let you create an effortless look for your personal or professional events. Moreover, the advancements in the fashion industry have taken suits to another level. Gone are the days when there were limited choices in design and style. These days, you can find plenty of options and varied styles in men suit. There are tuxedos, three-piece, and formal double collard blazers, which you can choose according to your body type and the occasion. If you are also looking for a bespoke suit, get ready to face the confusion as there will be plenty of options available. Any renowned seller has multiple choices in suit colours that you will find it challenging to decide which one would suit you. However, the good news is that we are here to help!
Guide to different suit colours for men
It is better to have a little clarity about the suit colours and their significance. Then, refer to the guidelines below to decide which colour would look excellent for which occasion.
Family of Greys
Greys are a typically formal family of colours that is apt for conferences or meetings. However, you can also pick this colour for weddings with a vintage theme and get the perfect contemporary look! Make sure you pair the grey suit with a darker pocket square for a much better effect.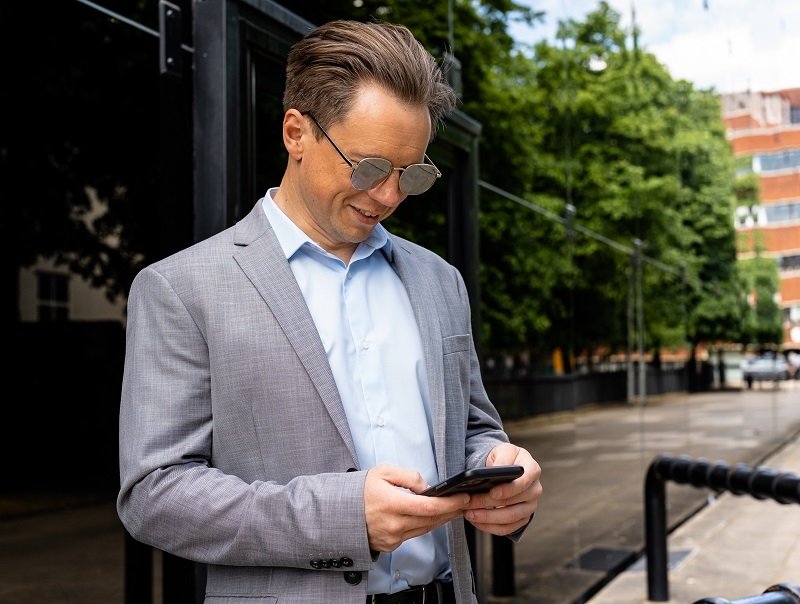 Black is Universal
Black is a colour that goes with everything and complements every occasion perfectly well. You can pair it up with any other colour, and it will never disappoint you. Black suits are ideal for church, funerals, professional events, weddings, and any other occasion where you need to look classy and formal.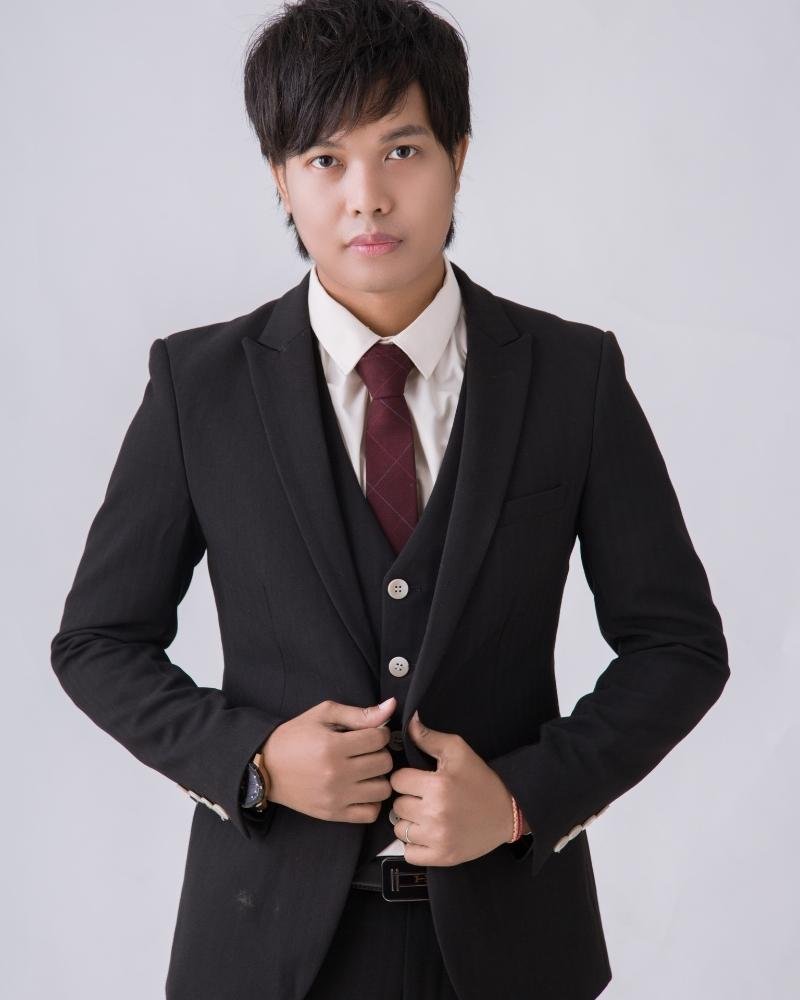 Blue Clan
A navy blue wedding suit is a preferred choice of many grooms these days. The grace this colour brings is unmatchable, and if you pick the perfect style with it, your entire look will be outstanding. Many people prefer to mix blue with grey suit combinations as both colours create wonders!
These are the popular colour options in suits, which you will find with almost every seller. Consider the occasion when they will look perfect and choose the colour accordingly. Moreover, the styling guides or experts at the store can help you make the right decision. The ideal way is to search for a renowned seller and explore suit options they have to pick the best piece considering the fit, colour, and style. You should also try the suit on you before making the final purchase and invest only when you find everything perfect.