The Perfect Fitting Linen Shirt
Linen is considered to be the strongest natural fabric. Linen cloth is more absorbent and durable than a cotton garment and is a perfect fabric to beat the heat.
At House of Tailors, we take the qualities of linen fabrics to another level by carefully converting them to your customized shirts. Below are some of the reasons why you will love to explore the linen shirts we offer.
Premium Fabrics
We provide premium quality linen shirts and leave no scope for complaints from our customers.
We choose the best linen fabrics available in the market and never compromise on the superiority of the material.
We ensure maintaining the natural features of linen and try to enhance its qualities in our garments.
Variety of Design
Be it linen shirt for men or linen shirt for women, our designers produce unique and colourful designs on the linen shirts we produce.
You will have ample patterns and designs to choose from. We offer simple but elegant solids, including a white linen shirt and sophisticated textures.
You may also opt for the floral or conversational patterns on our shirts.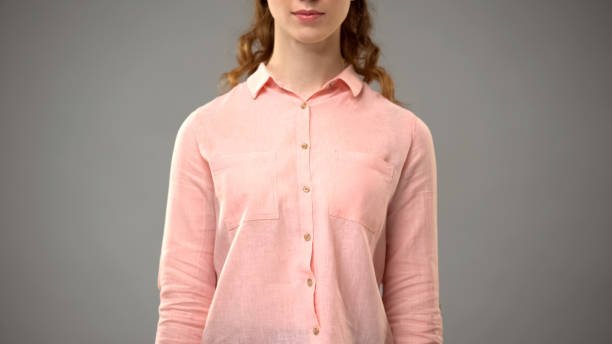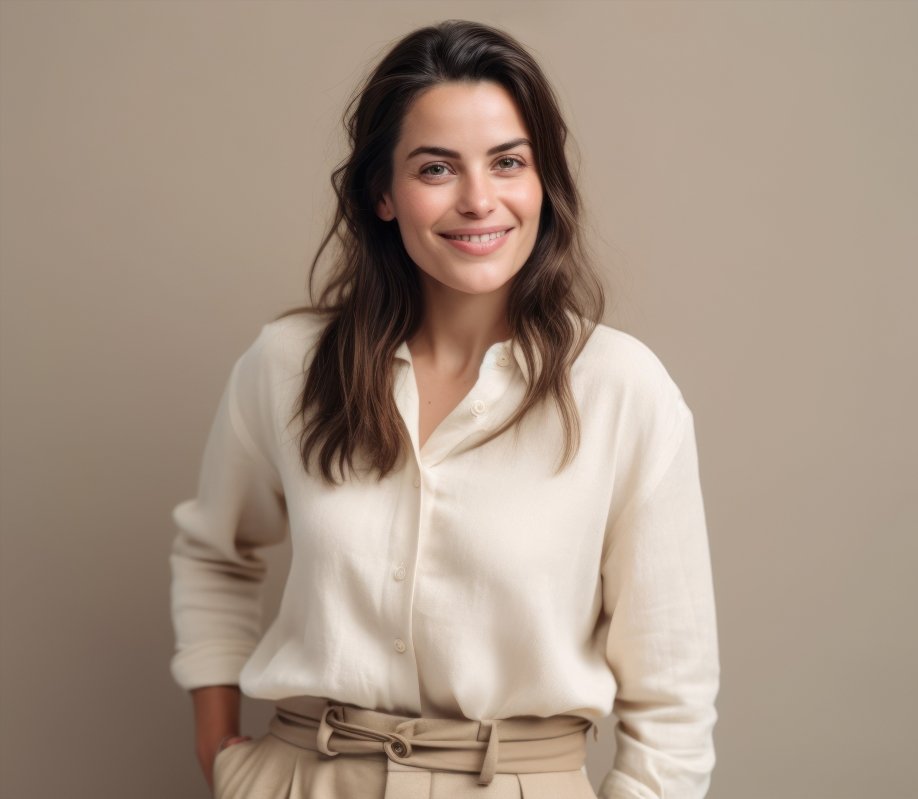 Perfect fitting
Our clothiers work meticulously to give you the best fitting according to your measurements.
Both our linen shirt for men and linen shirt for women would suit the respective customers magnificently, including the sleeves, collars, and other sections.
We understand that a shirt that fits you well enhances your personality.
Customized Styling
We fully accept your ideas for styling your linen shirts. Of course, our clothiers suggest you with umpteen styles.
Nonetheless, we believe that our customers have some excellent fashion ideas. Therefore, at our store, you have the opportunity to custom your shirt exactly the way you want to.
You can select your desirable cuffs, buttons, pockets, locker loops, and much more.