Women Suits
Book Your Consultation Today!
We offer the best service, quality and prices in Dubai.
House of Tailors Women's Tailoring
We excel in making suits for women as we convert your measurements and preferences into masterpieces you will love to own.
Women's Custom Suits and Business Attire by House of Tailors
We make bespoke formal dresses for women that fit them accurately. Our tailors note the measurements carefully and work meticulously to translate the figures into suits. Any business attire is justified when it perfectly fits the wearer, especially women. We understand this notion and our clothiers put forward their best skills to create magnificently fitting formal suits for women.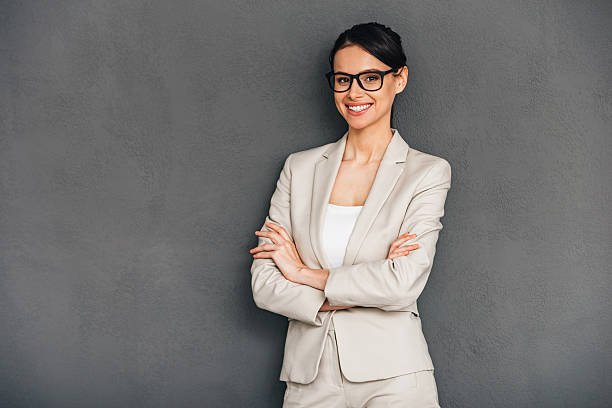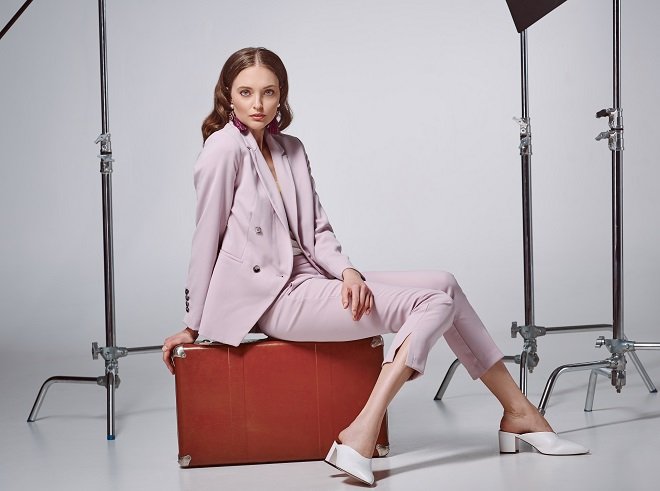 Fashion Suits
Our women's suits tailor shall carve out a matching customized fashion suit for each occasion you have to attend. Our stylists will also guide you regarding the design of sleeves, neck, hemline, pleats, etc., and the overall pattern of your suit. We also respect your dressing sense and opinions and combine them with our expertise to create your dream white suit for women.
Business suits
We know that you need to look your best in the workplace. If you wear a shabby or loose-fitting suit, it will make you feel less confident about your skills. Thus, our tailors ensure that the women's business suits we make enhance your professionalism.
Occasion Suits
Whichever occasion you have to attend, be assured that you have given us the responsibility to create your custom women's suits. Our high-quality fabric and brilliant designs will make you the center of attraction on any occasion you attend.
Coats & jackets
Look at your best in the winters with our bespoke coats and jackets created by the women's tailoring department. You can choose from an ample variety of soft, comfortable, and warm fabrics for protecting yourself and looking good this season.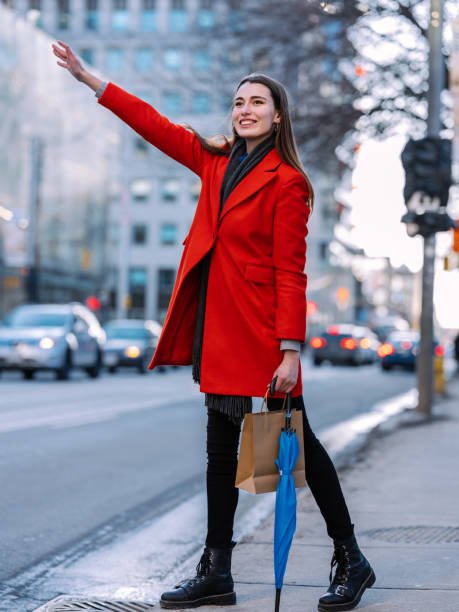 Achieve the Perfect Fit
We believe in perfect-fitting garments for women and do not deliver the product unless it fits you best. This is why we first create a basted-fitting garment with temporary stitches based on the measurements you provide. After that, you can try the suit and let us know of any alterations, which we carefully carry out in our women's tailoring.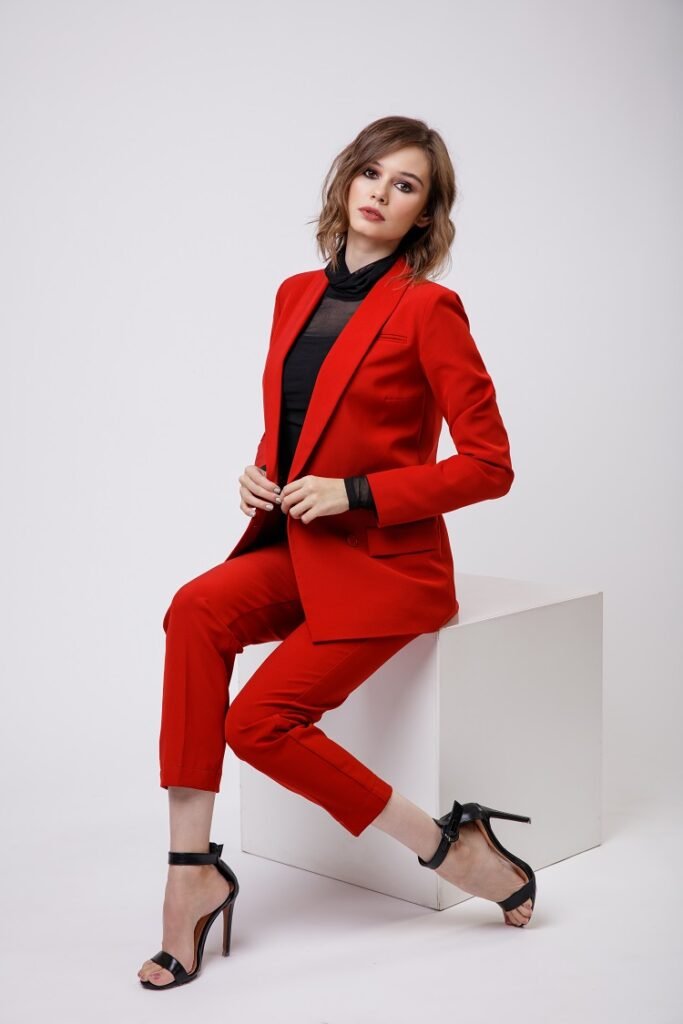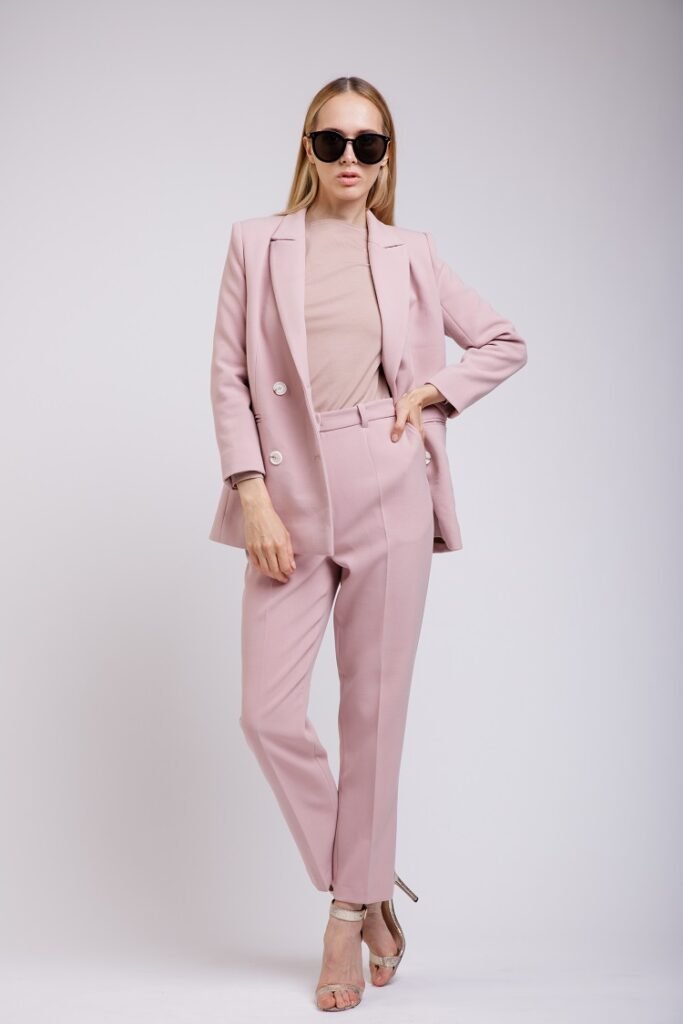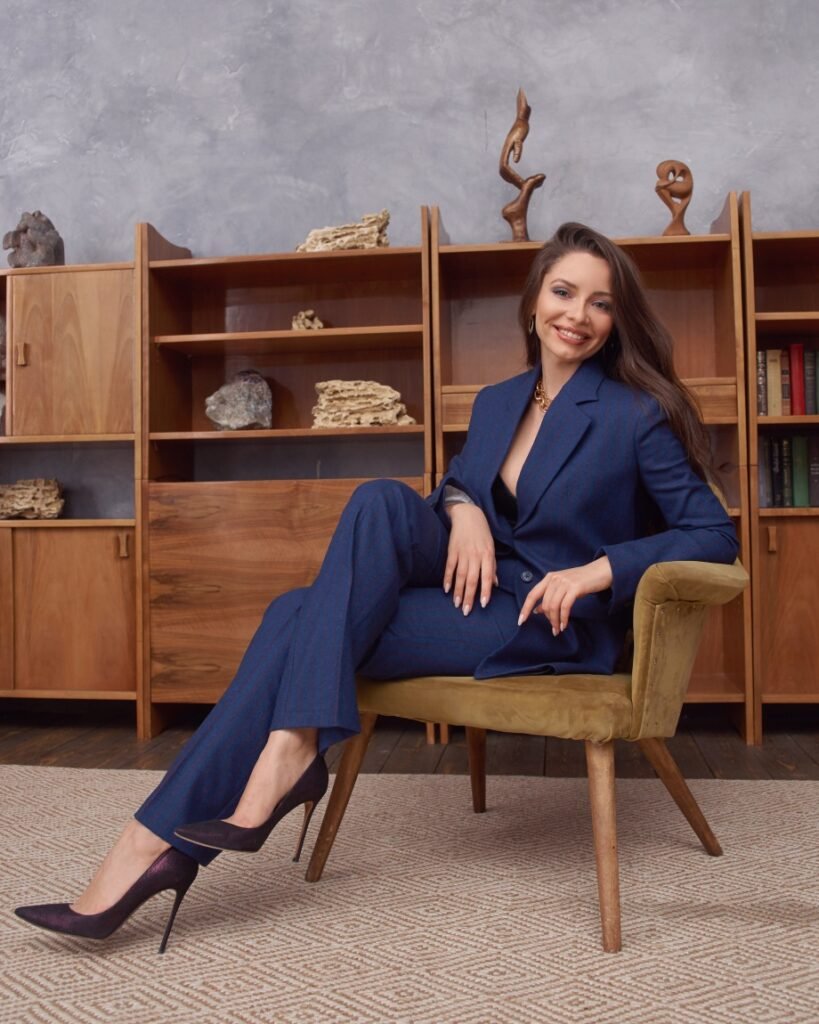 STYLISH AND SMART SUITS FOR WOMEN