Made To Measure Suits
House of Tailors, where we aim to provide you with the finest made-to-measure
clothes. Our tailors work sincerely with dedication and knowledge to create perfectly fitting garments.
Once you allow us to create and style your suits, you will never turn back to off-the-rack
Tailored Suits For Men
Our experienced and adept tailors note down your measurements and transform them into your preferred clothing style. While making your men's suits, trousers, jackets, shirts, blazers, etc., we put in our years of experience and create the pattern or style that will match your personality in the best possible manner.
We welcome your views as we respect your knowledge regarding clothing styles. You can feel free to put forth your opinions, and our men's tailor will try his best to incorporate your ideas in the bespoke or made-to-measure clothing item.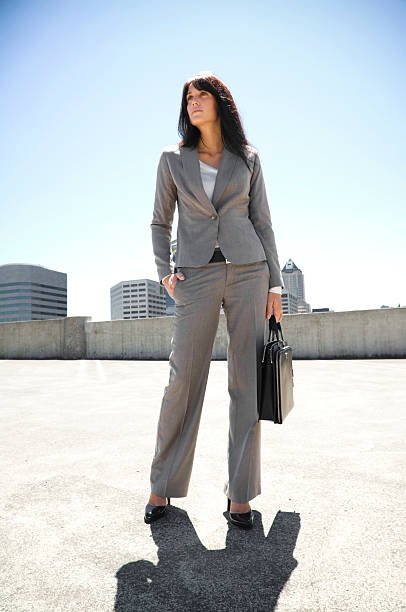 House of Tailors Clothing for Women
Our clothiers make remarkable patterns and designs in suits for women, shirts, blazers, dresses, trousers, abayas, etc. The garments we deliver shall make you look gorgeous and smart, irrespective of your figure.
BOOK YOUR APPOINTMENT
Visit one of our showrooms
GET MEASURED
Choose from our wide range of fabrics and customisations.
ENJOY YOUR PERFECT FIT
Get your custom-made garments within 1-2 weeks
Our Fabrics
We are dedicated to making the finest suits, shirts, chinos, and outerwear. We spare no expense in our quest for excellence, and our fabrics are carefully selected from the world's leading mills.