Made To Measure
We excel in providing customized suits to match your dream patterns. Our team works sincerely to create custom-made garments and hand them over to you.
Our fabrics are soft and durable, and we promise you the best-fitting attire each time you connect with us. So if you are looking for high-quality, made-to-measure suits in Dubai, your search ends here. Simply tell our stylist what you're looking to achieve, and we'll cut each suit to your exact specifications: enhancing your body type and delivers effortless comfort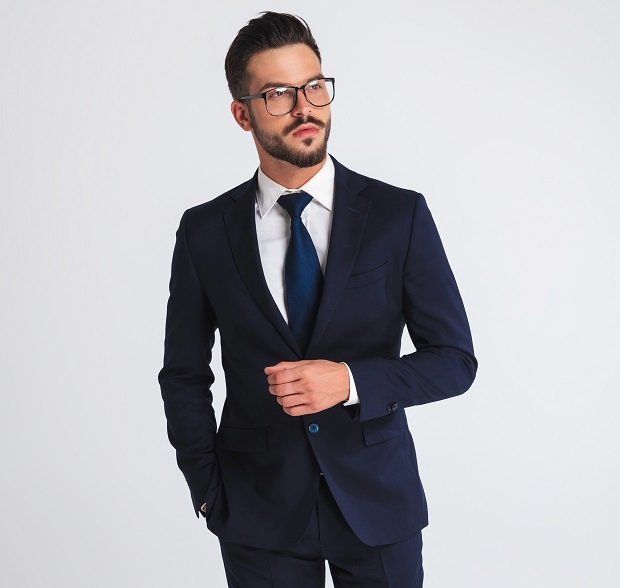 Why Choose Made To Measure?
Made-to-measure suits are designed and stitched with your exact measurements. They are crafted using machines following a streamlined process which means that more affordable garments get ready quickly. The process, being streamlined, creates no restriction on options to choose from. You can explore a plethora of fabrics, linings, cut choices, and many more options for tailored suits to choose from.
You can choose the latest British construction, with a chest canvas medium weight and traditional sleeves, or a jacket with a soft structure and Italian shoulder construction. If you want, you can go for unstructured and customised garments for some casual or special occasion; our talented bespoke suits team will discuss it with you.
Made To Measure Process
The steps in the made-to-measure process that we follow to create your desired custom-made suits are simple and convenient and follow immediately after you book an appointment with us.
Firstly, our clothier visits you at your place of choice for taking your measurements.
You are free to discuss the styling preferences and the occasion to wear your men's suits, such as formal, casual, or party.
Combining your suggestions and our expertise, the fabric is cut out based on standardized patterns.
Within two weeks, you shall receive your made-to-measure suit, and we shall note any final alternations after you try them on. After making the alterations, we hand over the final suit to you.