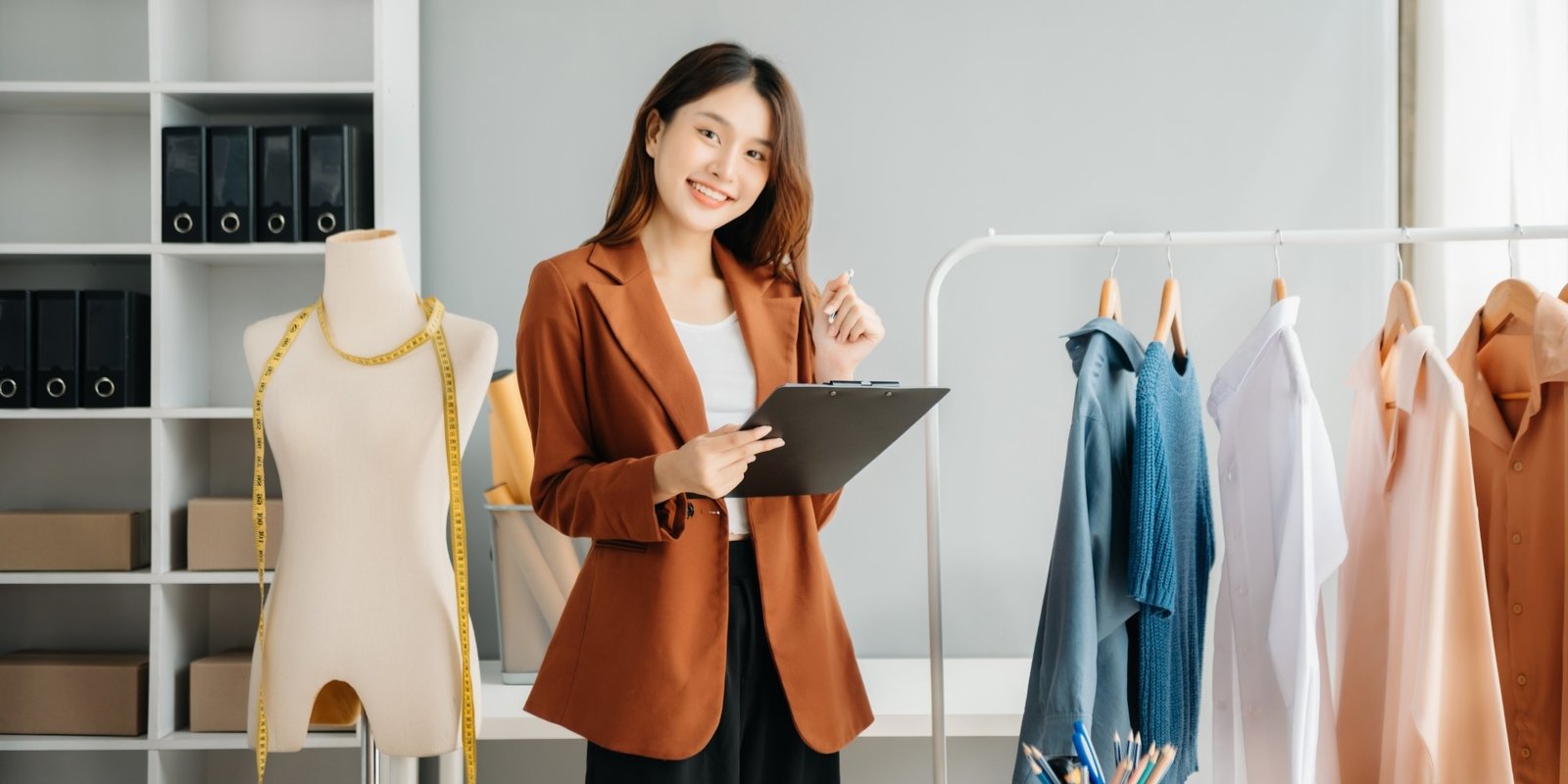 PERSONAL STYLING SERVICES
Find your style, find your perfect fit with House of Tailors

PERSONAL STYLIST DUBAI
Personal Stylist For Men & Women
Need the help of a personal stylist in Dubai?
House of Tailors' personal styling services are a celebration of your individuality. We blend style and substance to define your narrative through impeccable clothing that speaks your language. Our wardrobe stylist understands that every outfit is a chapter and every ensemble a page-turner.
We understand that your style is your visual signature; hence, it should reflect perfection from every angle. That is where our style consultant's expertise comes into the scene.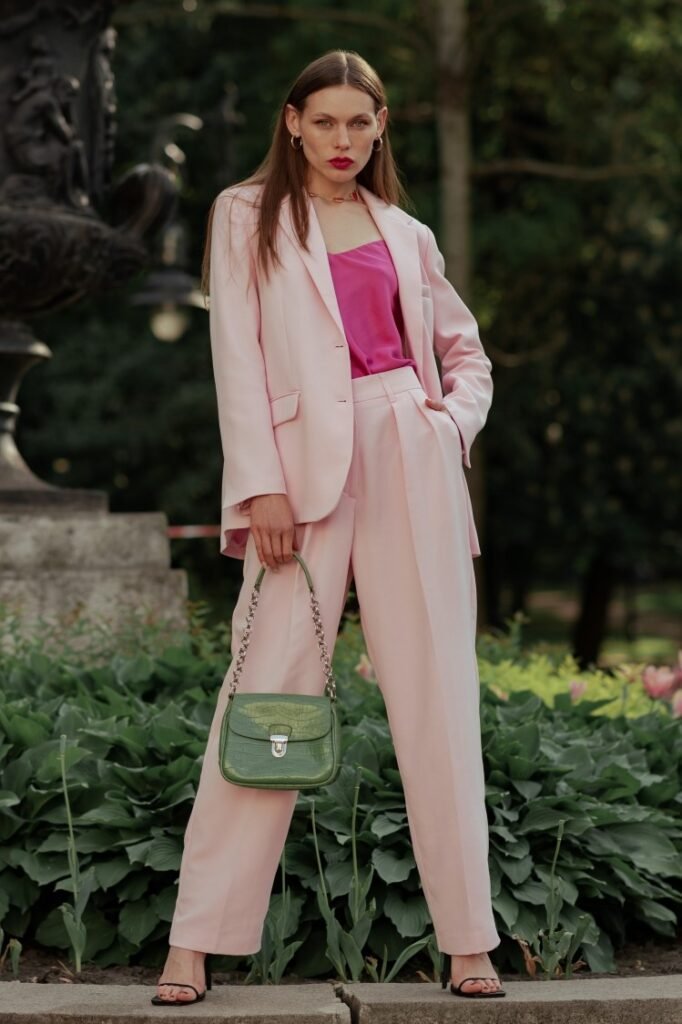 Discover the difference that personal styling can make in your life – from how you carry yourself to the opportunities you seize. At House of Tailors, your uniqueness is celebrated through the lens of customized styling that complements your persona. From tailored power suits to business-casual ensembles that speak volumes, our suit stylist curates outfits that align with your career ambitions.
Our range of offerings caters to all preferences, from swift online fashion guidance and complimentary in-store styling sessions to in-home appointments and more.
Get Styled in Your Home, Office, or Hotel
Imagine the luxury of having a personal stylist at your doorstep. From the comfort of your home to the hustle of your office or the opulence of your hotel room, House of Tailors brings personalised styling to you. We understand that life is busy, but your style should be effortless, no matter where you are.
FALL BACK IN LOVE WITH YOUR WARDROBE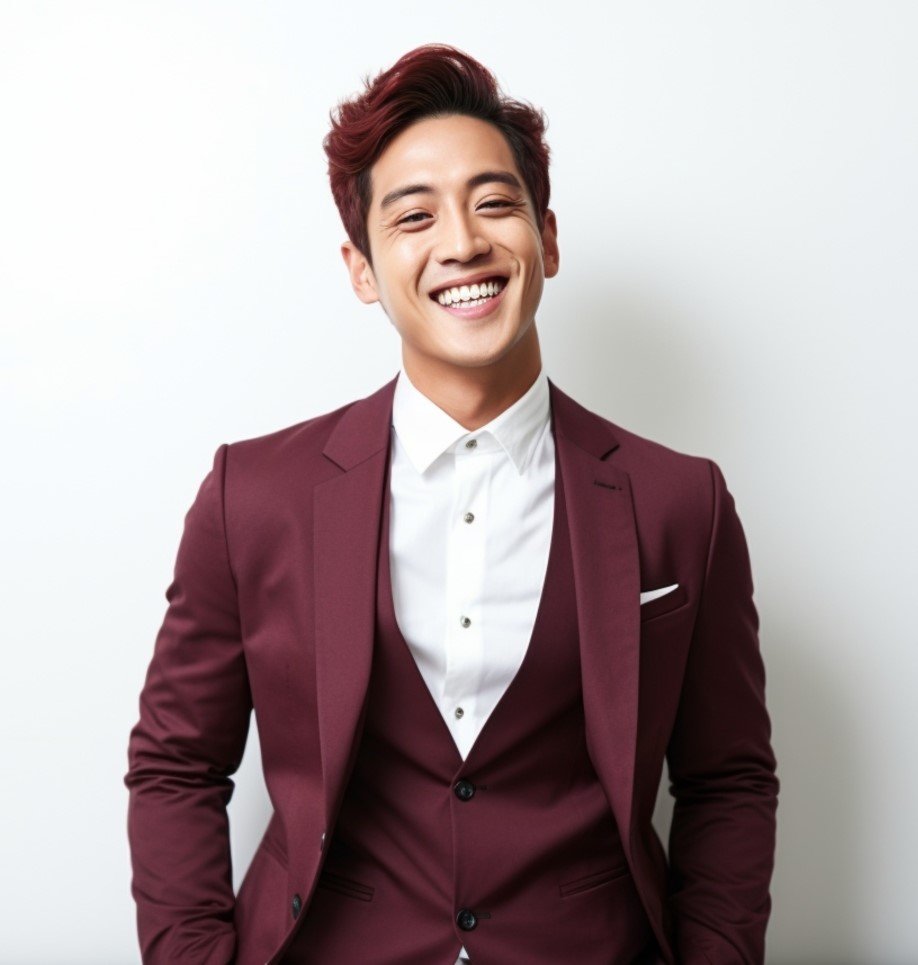 PERSONAL STYLING FOR FAMILY / PORTRAIT SHOOT
Capturing memories is not just about posing; it is about telling your story. Our personal styling for family and portrait shoots adds that touch of finesse that makes every snapshot timeless. We ensure your attire resonates with the occasion's significance. After all, your memories deserve the elegance and sartorial perfection brought to life by our fashion consultant.
House of Tailors' personal styling is not just a service but an experience of a lifetime. It is where your style evolves, your confidence soars and your presence commands attention in whichever room you step inside.
Book Your Fitting
Schedule an appointment to find out if a custom-tailored suit is right for you. We look forward to meeting with you.
Our goal is to help you look good, feel good, and show up as your best self.
FREQUENTLY ASKED QUESTIONS
How much does it cost to book an appointment with a Personal Stylist?
We believe in making the first step towards your style transformation easy and accessible. Our in-store stylist consultations are absolutely free. For home visits, we have a minimum order value of AED 2000. There are no additional charges for having your personal stylist to curate your look.
What information about myself do I need to give?
You can provide us with the following details for better clarity:
Let us know the type of occasion, whether it is a business event, a party, or a special day like a wedding. 

Share your available timeline beforehand so we can work within your convenient schedule.

Our team will handle the rest for translating your needs into a perfectly tailored look.
Is your Personal Stylist service available for both men and women?
Yes, our personal styling services are designed to cater to the style aspirations of both men and women.
How long will a Personal Stylist appointment take?
We value your time as much as you do. A typical personal stylist session takes around 20-30 minutes, ensuring you receive personalised attention without a time crunch.
What can I expect when I arrive for my appointment?
When you step into our world of tasteful sartorial experiences, here is what awaits you:
Our personal stylist will engage in conversation to understand your preferences, requirements, and desired look.

Based on your input, they will guide you through assorted fabrics and styles that match your needs.

The personal stylist will then suggest complementing fabric combinations and styles, considering your body type, personality, and occasion.
Book a free home visit with our stylist
Get our stylist at your door with fabric swatches and design tips! Now it is easy to get custom clothing service without stepping out from home. Please call us or fill the form to book an appointment at your convenient time.