Office wear for women isn't merely pieces of clothing combined. It should make a unique and
bold statement so that the wearer can take pride in it. Fortunately, today you can find a great
collection of business suits for women, both contemporary and timeless. The 9 am to 6 pm
pieces should be crafted beautifully, ensuring the finest stitches and long durability. In simple
words, the women should express themselves confidently in the office and boardroom.
It is to be noted that what is suitable for office and work environment may not necessarily be
suitable for boardroom meetings. After all, you'll be representing your company before the
eminent board members and investors (possibly). Here is a guide to creating a top-notch look at
your next board meeting.
Understand the difference between office wear and business meeting wear
The clothing you choose for a business meeting is equally important as the interview outfit. You
need to understand that you can't go for a casual shirt or your favorite pair of jeans in the
boardroom. To create a flawless impression, find a bespoke suit for women suitable for the
purpose.
Choose the right fit
It's crucial to ensure that the suits you pick complement your body type and size. You would not
want to end-up up frustrating yourself due to inappropriate fitting. High-end business outfit
designers use technology algorithms for fitting when designing the products. Get a flawlessly
tailored garment. Your skirts, dresses, or pants should be of the right length.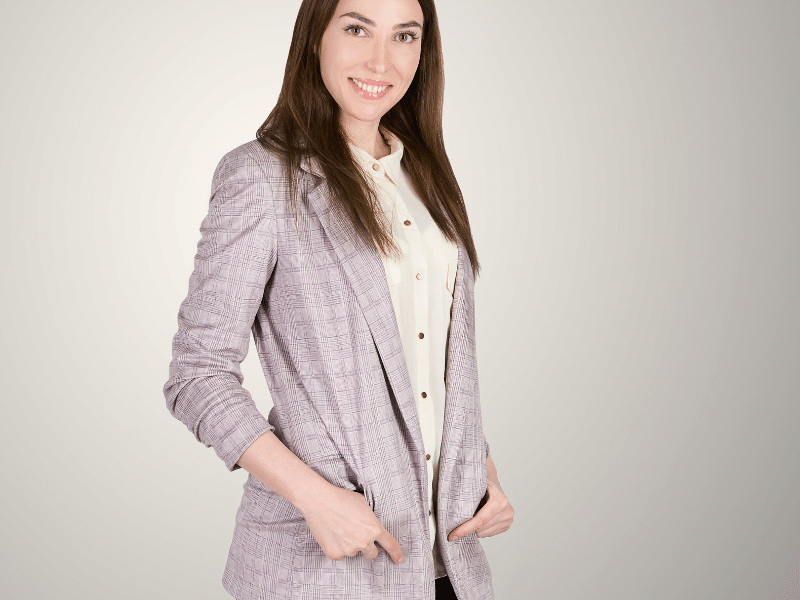 Don't compromise with comfort.
You should be comfortable in the suit you wear. Go for a women's suit designed with attention
to detail. It should be stylish as well as comfortable. Focus on the details such as no gape, shirt's
transparency, stretch in pants, and more. All these small details play a crucial role in finding the
right formal wear.
Keep it casual
Business ladies' suit elements such as khaki pants and collared shirts are counted among the
comfortable wear. Nowadays, most companies allow their employees to wear comfortable
even if they have a dress code such as a black suit for women. Your clothing shouldn't affect
your work efficiency or performance. Take a minimalist approach when picking a suit.
The above-listed tips will help you in preparing for your boardroom performance. Plus, you can
easily create an edgy look following these tips. The right kind of suit for your next meeting will
leave the impression of a successful, credible, and reliable professional.