Call (+971) 56 3933969
Get a new EXPERIENCE with your own designs
Design your clothes 100%
Amazing 3D configurator experiences
Free shipping cost in the country
ONLINE 3D CONFIGURATION
The House of Tailor are pleased to offer online 3D visualization of our bespoke garments that allows customers to create their own combination of fabrics and styles.
House of Tailor Instore Services
We the House of Tailors features a unique approach in creating elegant and versatile wardrobes for our customers by manipulating traditional Italian tailoring practices with a focus on lightness, simplicity and wearabilty.
Our mission is to deliver the bespoke tailoring experience to our customers prioritizing their convenience and providing exceptional service and unparalleled results. We emphasize on producing meticulously crafted garments assuring the best service to our customers at affordable. We are best at what we do .We work on improving our tailors output to meet our customers expectation and help them create that perfect reflection of your imagination.
ONLINE 2D CONFIGURATION
Choose your product and personalise it with custom necklines ,sleeves etc . Schedule a free pick up.
You may provide your perfectly fitting garment or request a tailor visit.
Each material is individually hand-cut , stitched and finished by professional tailors with in a week.
The Workshop
Get your dress material stitched without stepping out of your house.
Personalise your product through our simple-to-use customisation tool.
Get your newly stitched garment delivered securely and on time.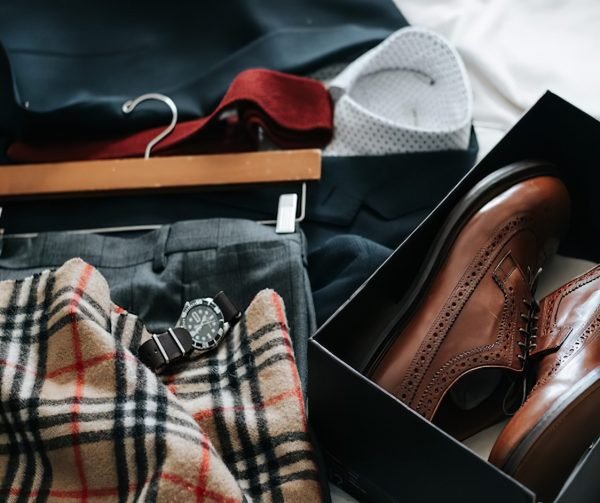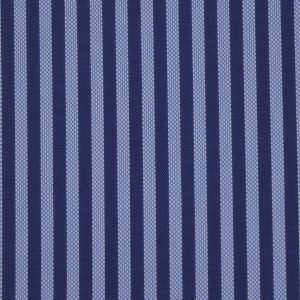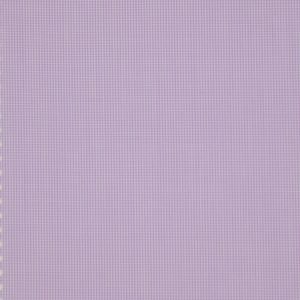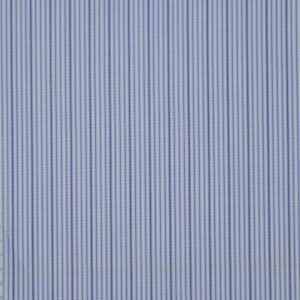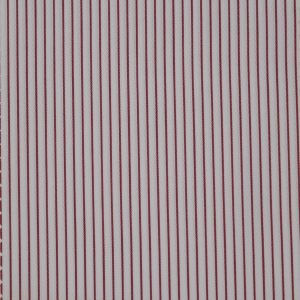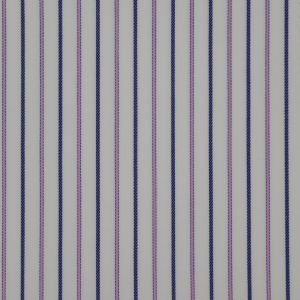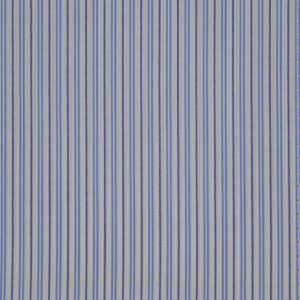 Previous
Next

Facebook-f


Instagram


Linkedin


Pinterest


Twitter