Bespoke Shirts
Choose your own favorite fabric to design your shirt style with 2D configurator online 24 hours services with us.
Start from AED 180
7 days to stich and deliver | pay online or when you receive your new outfit.
CHOOSE YOUR SHIRT FABRICS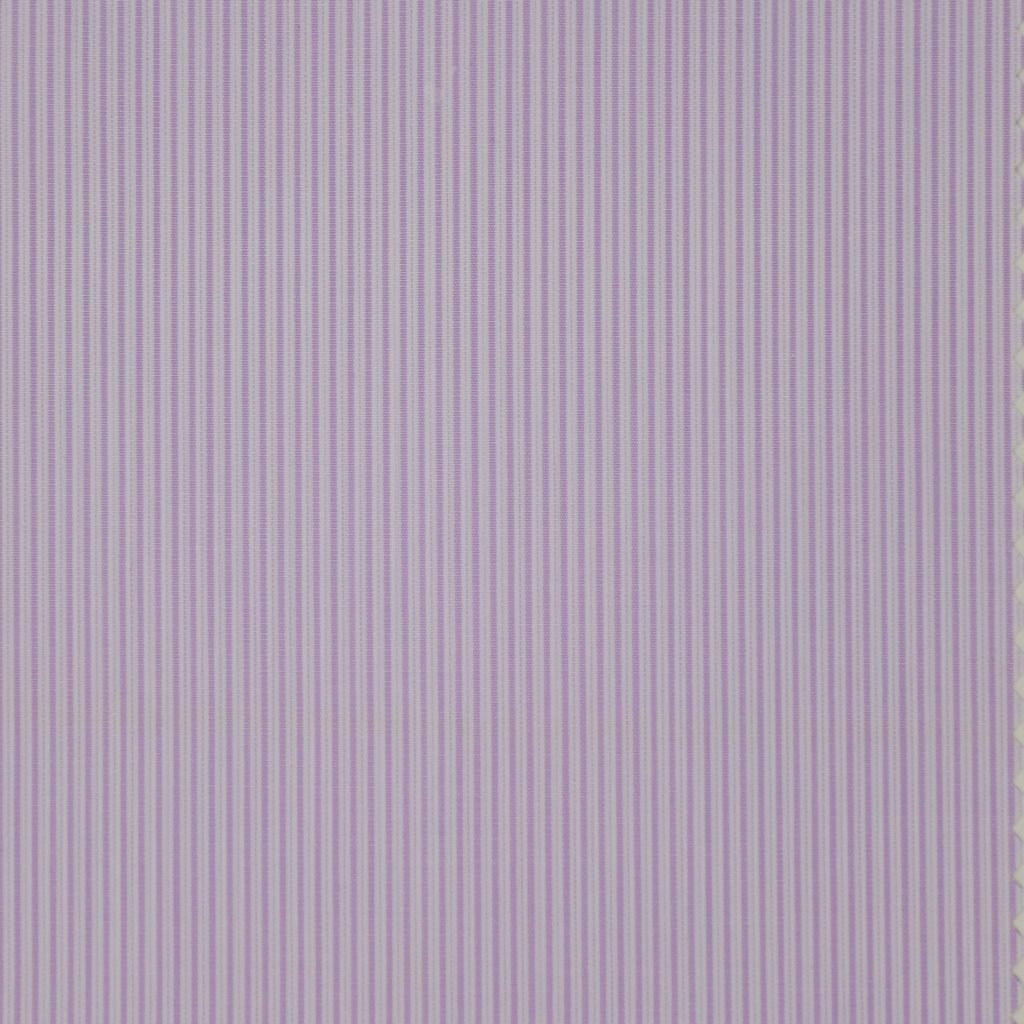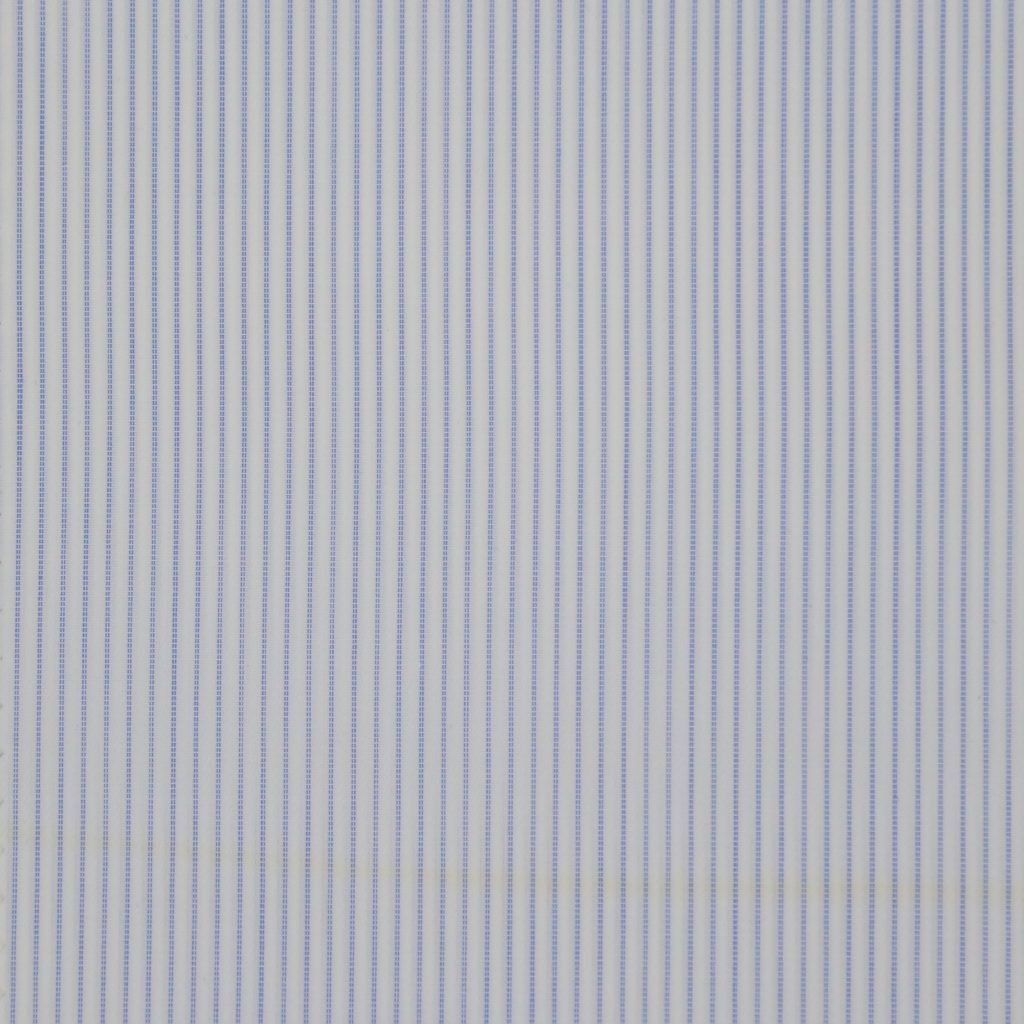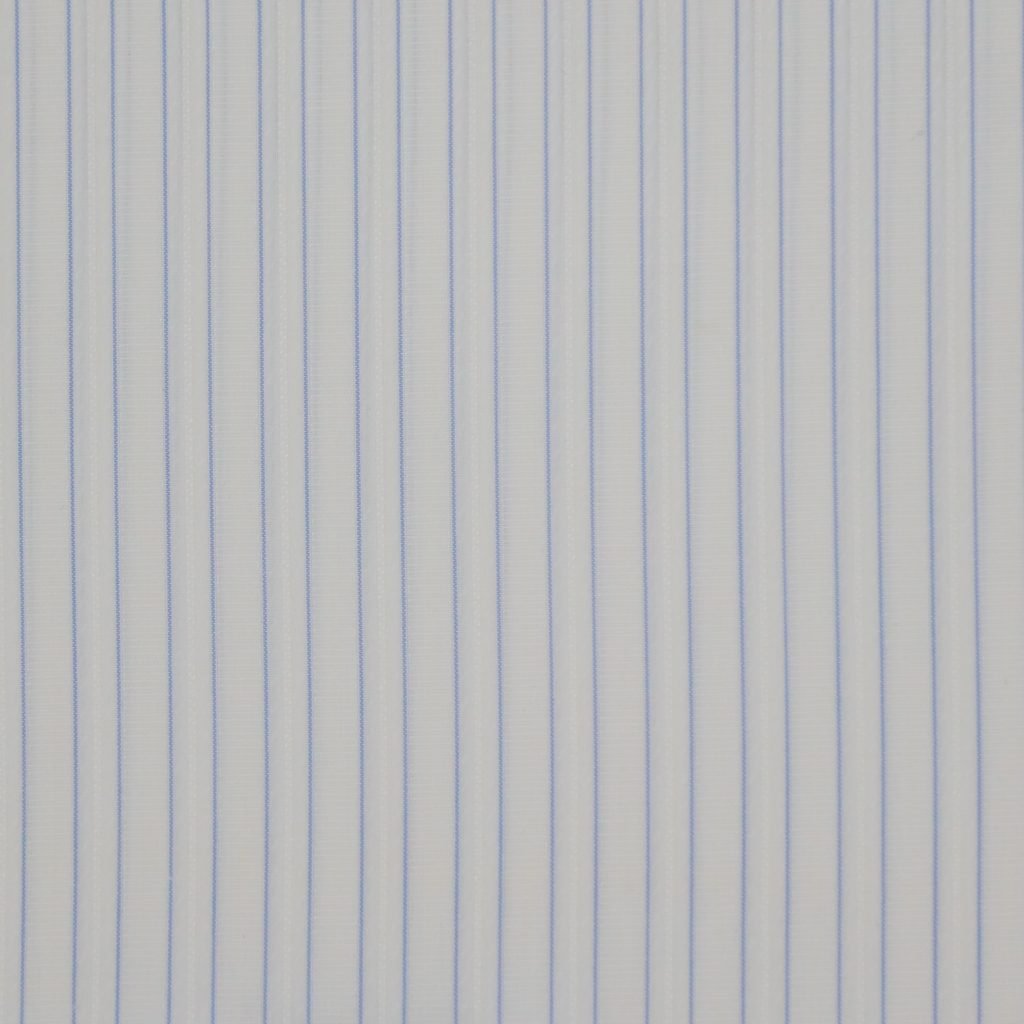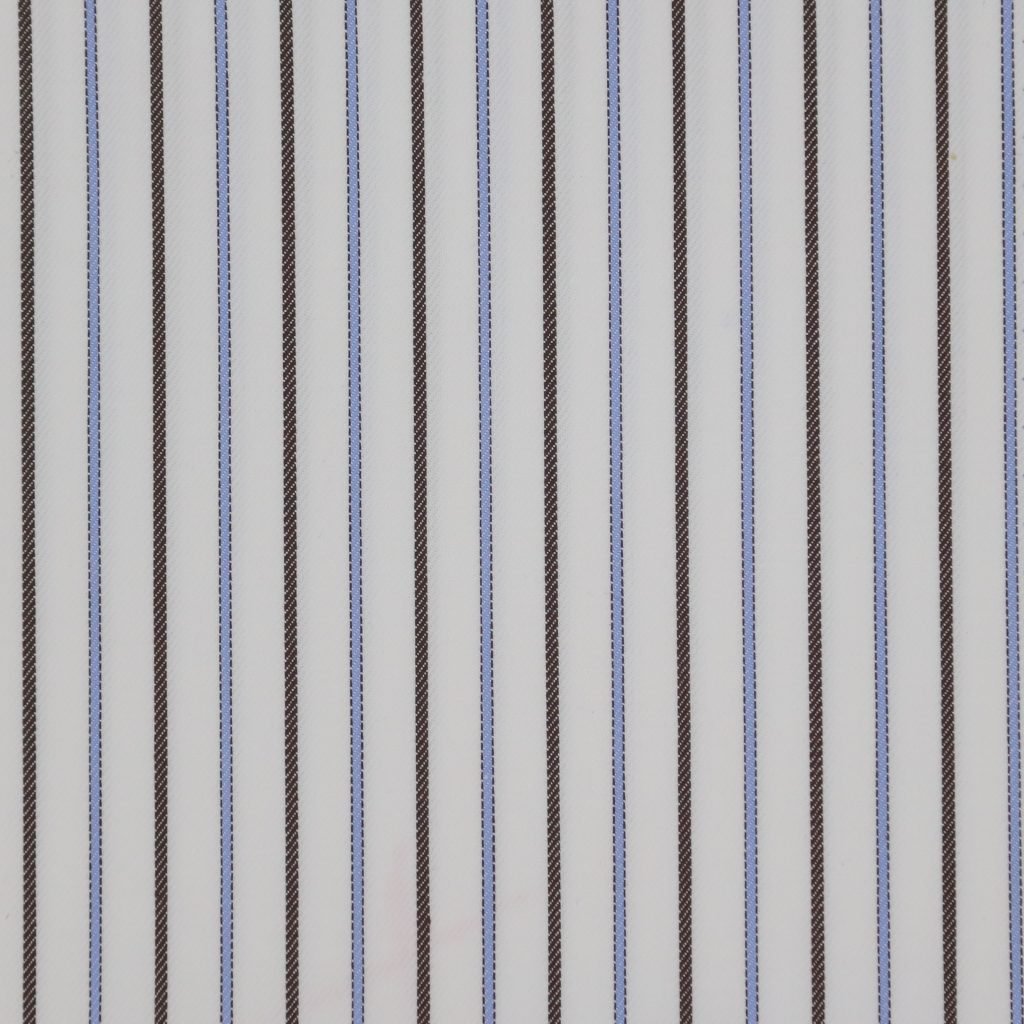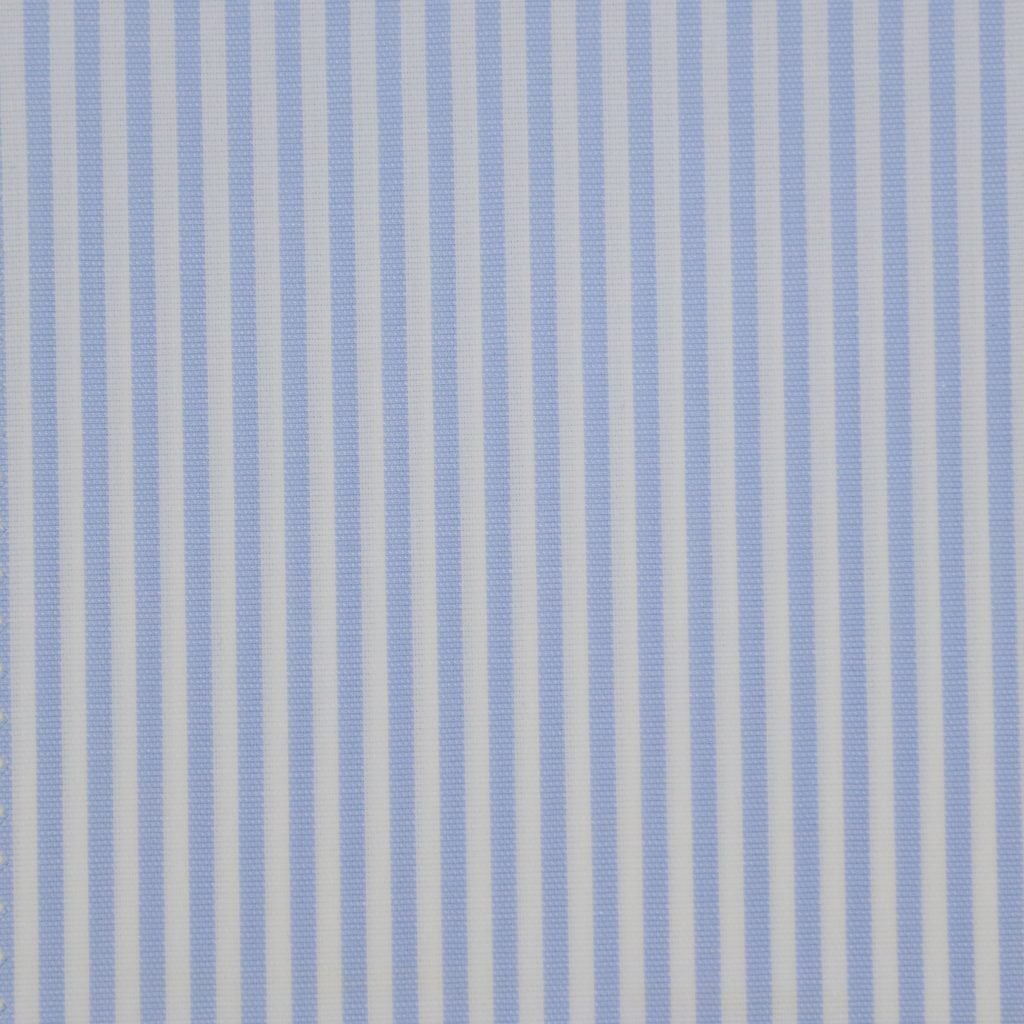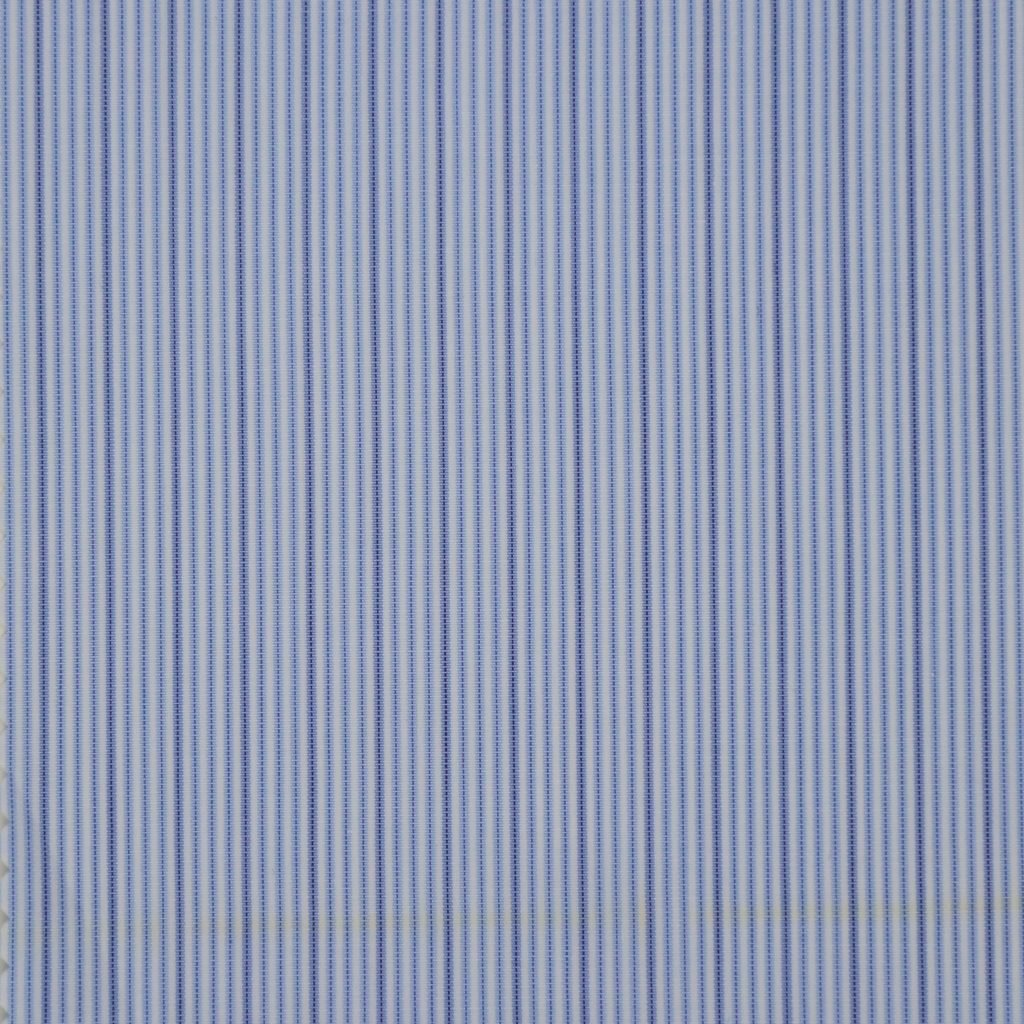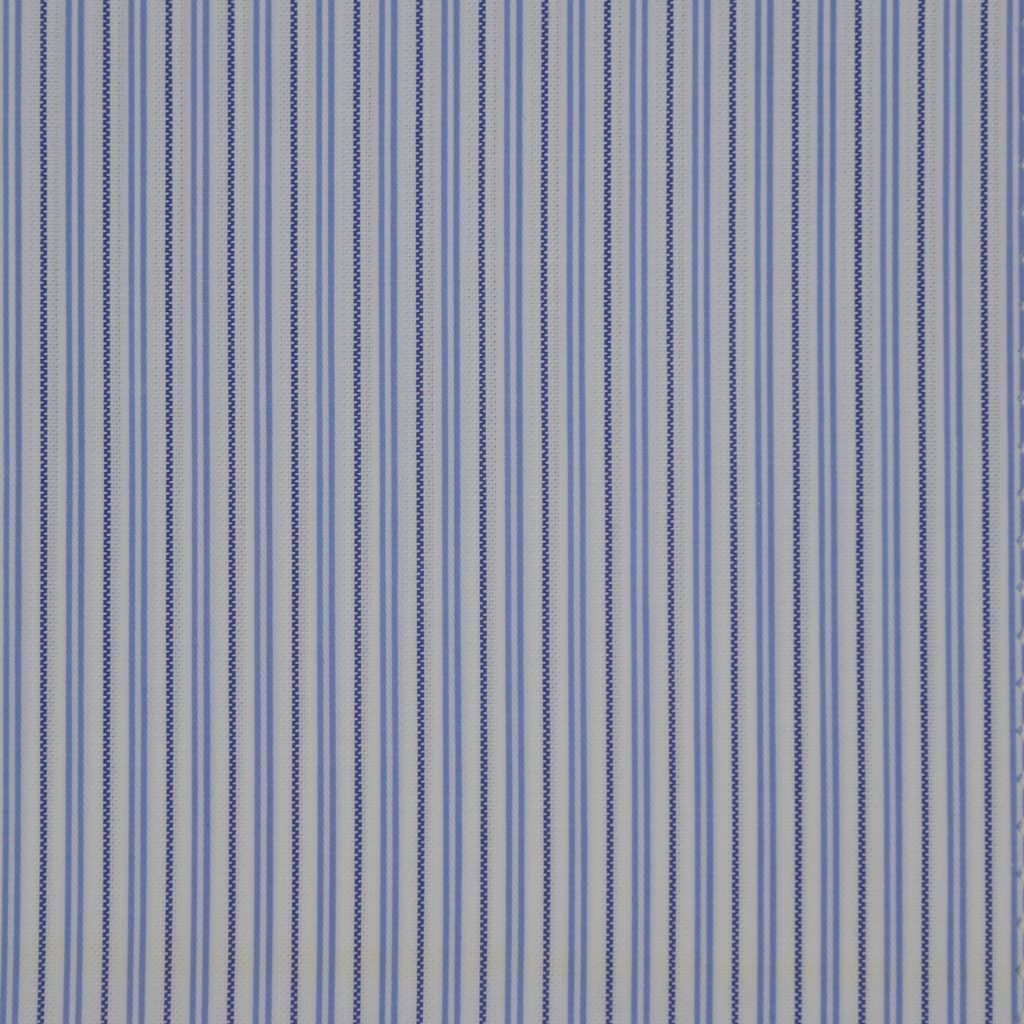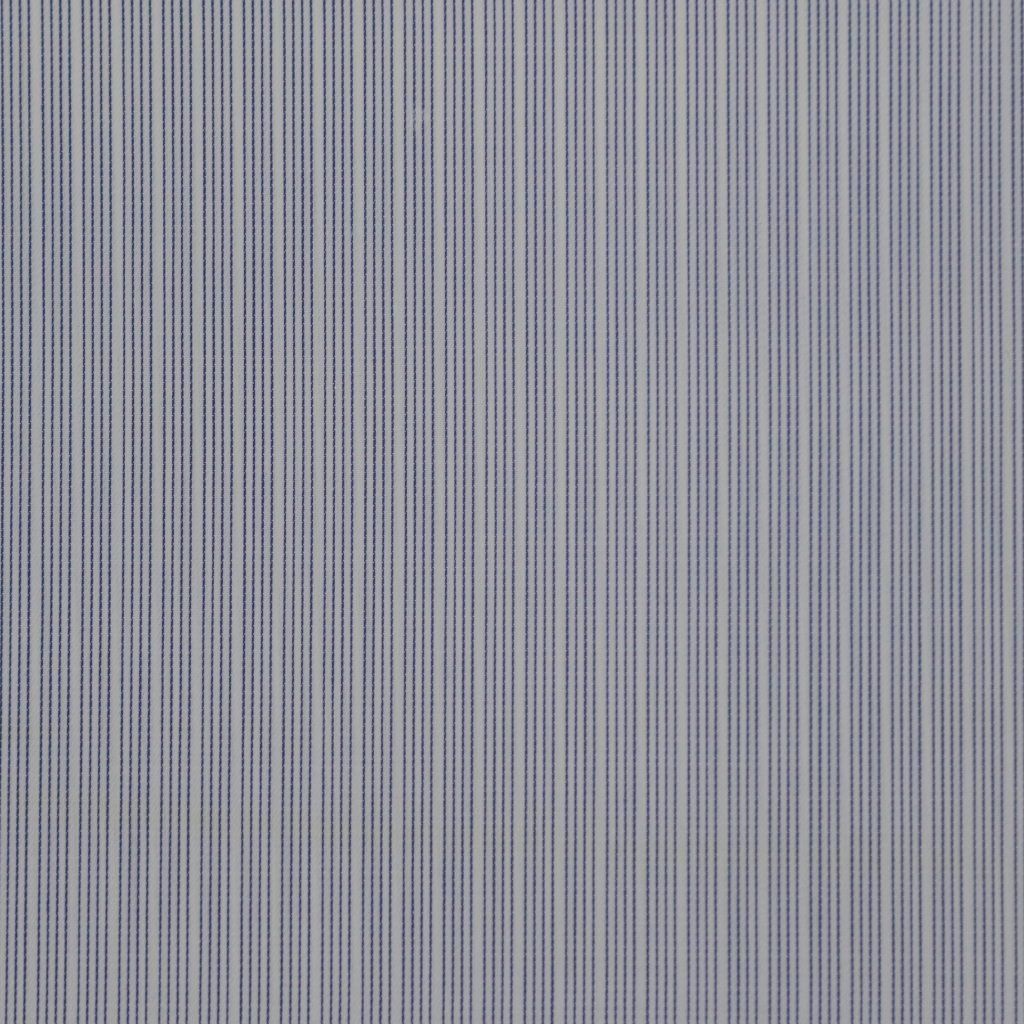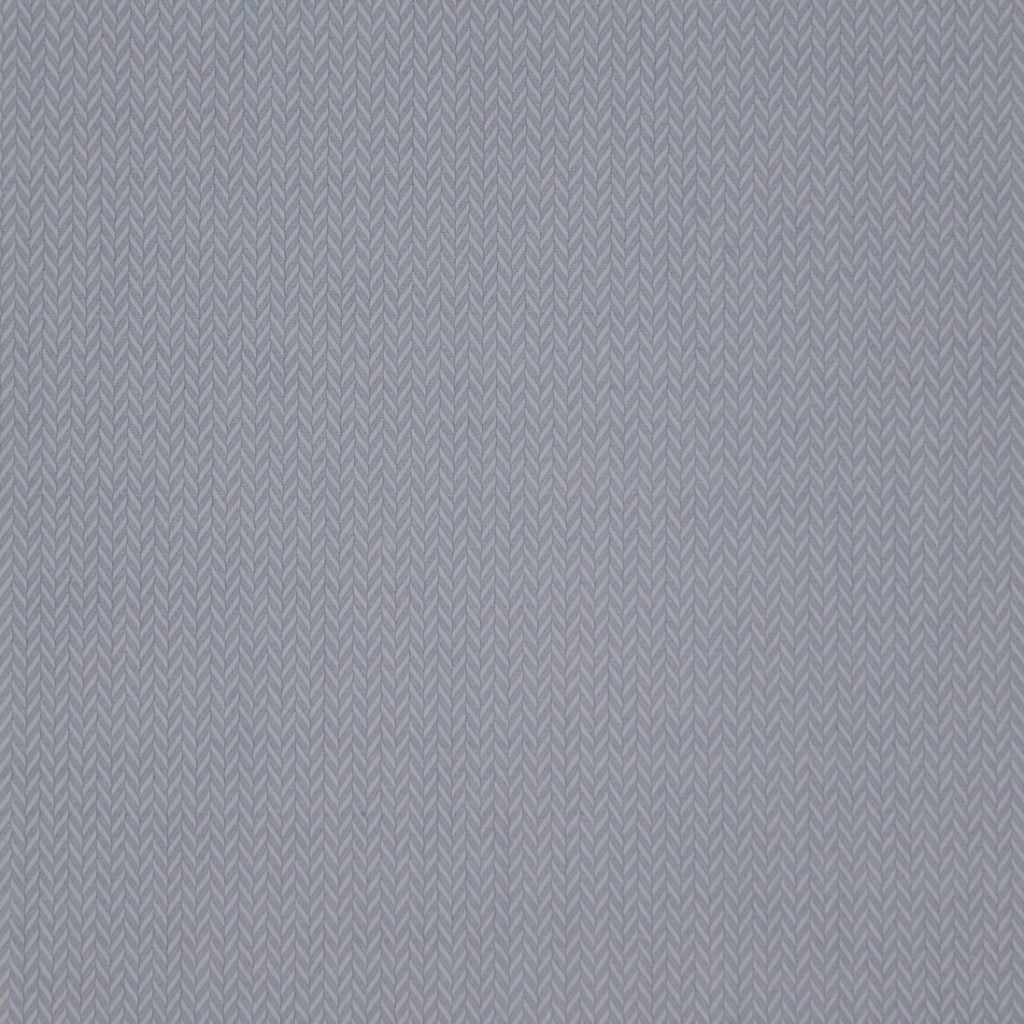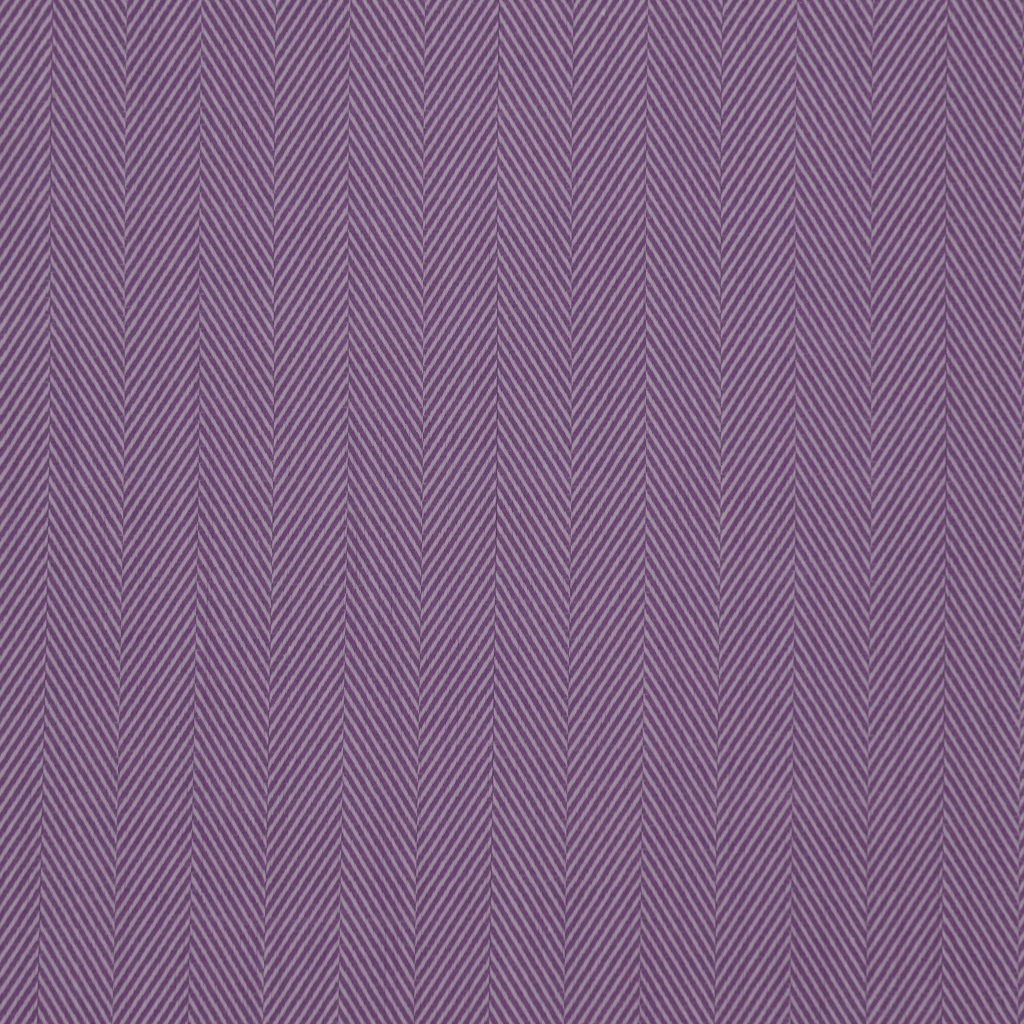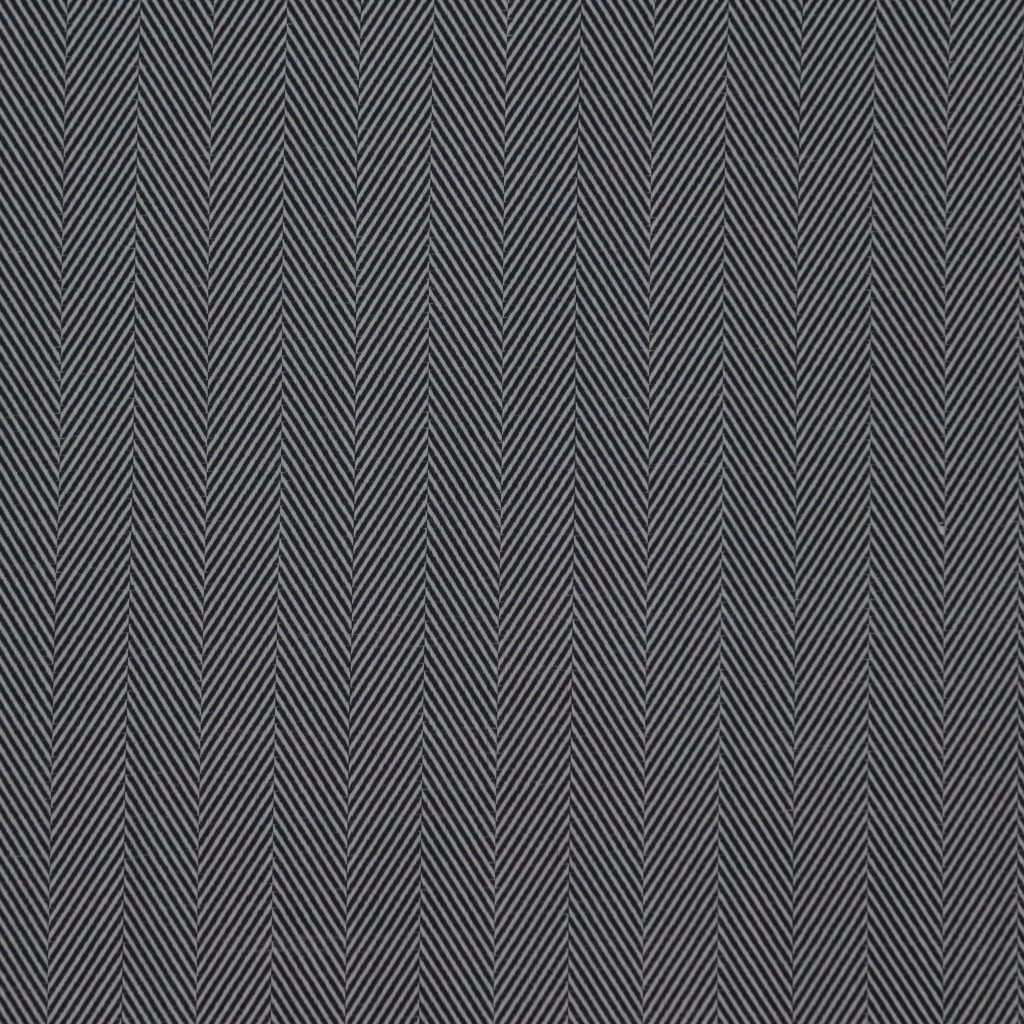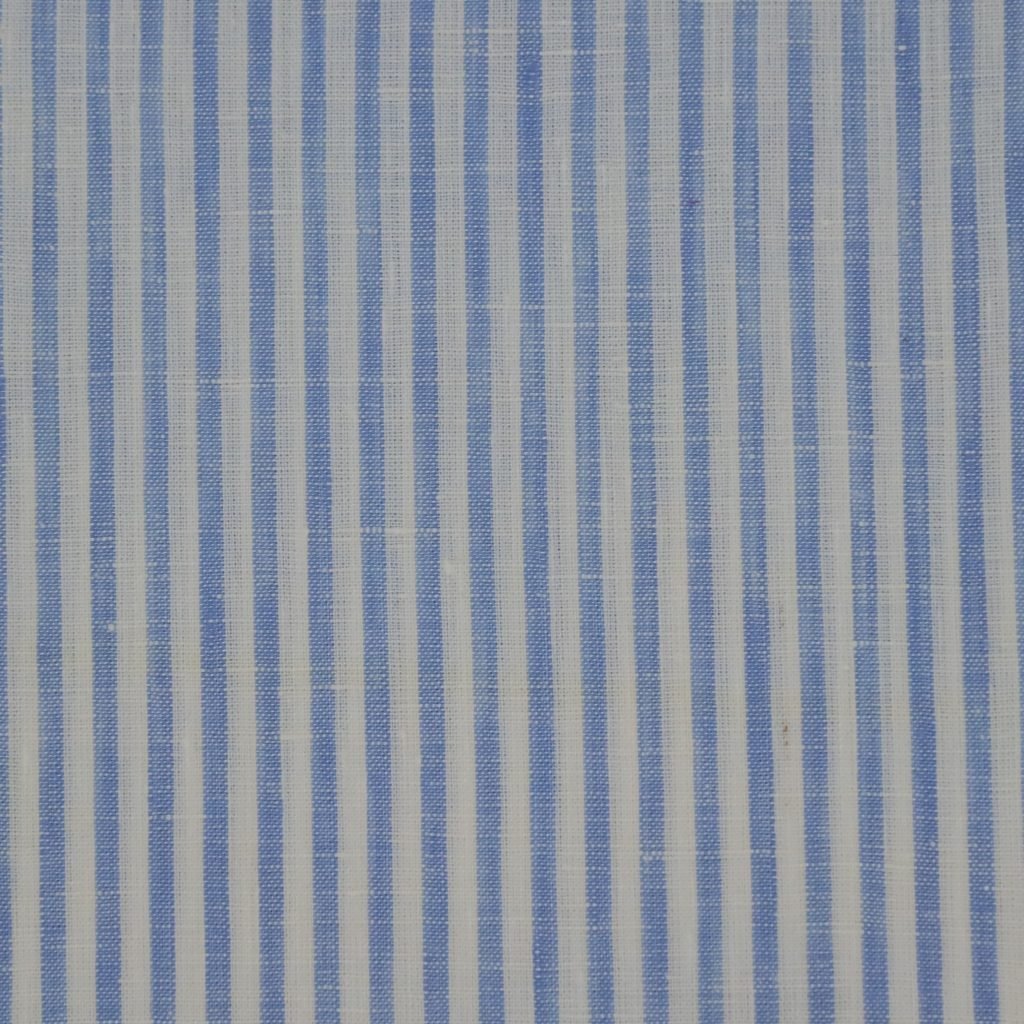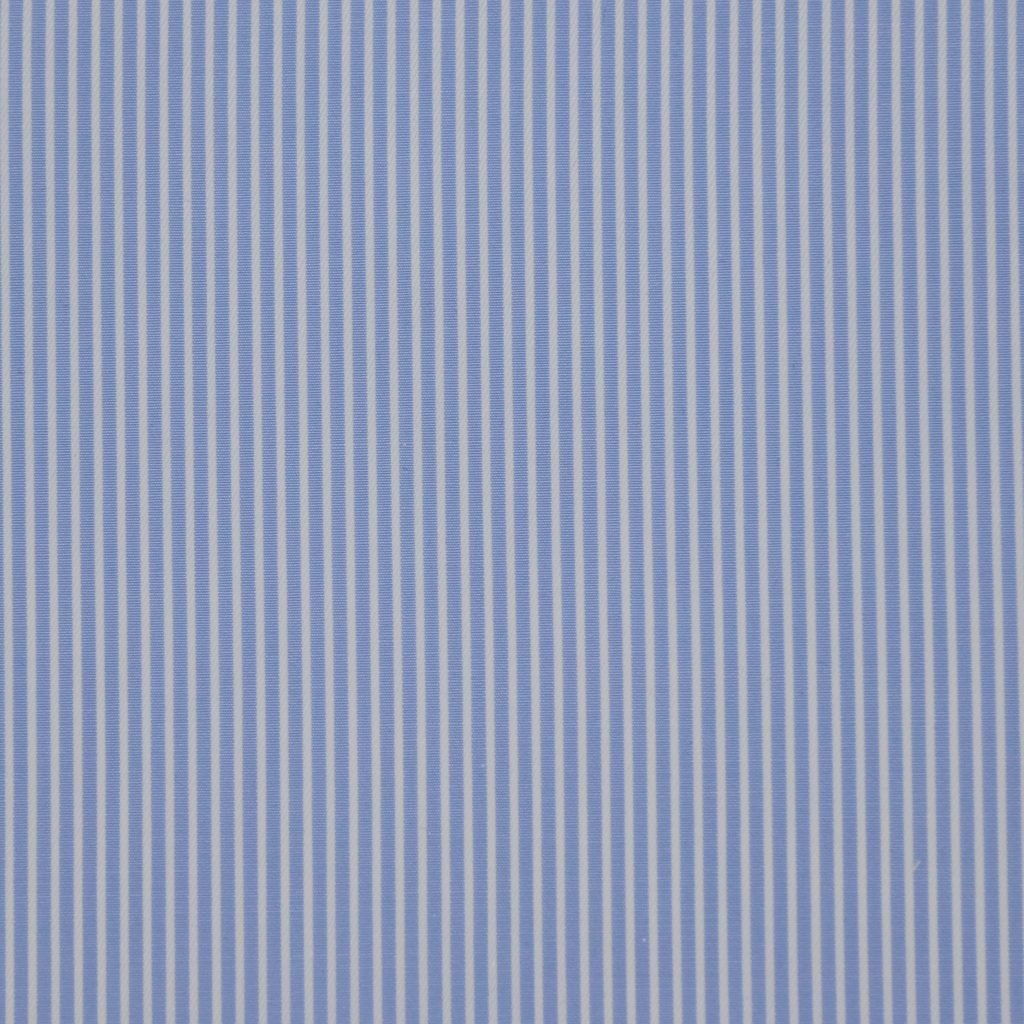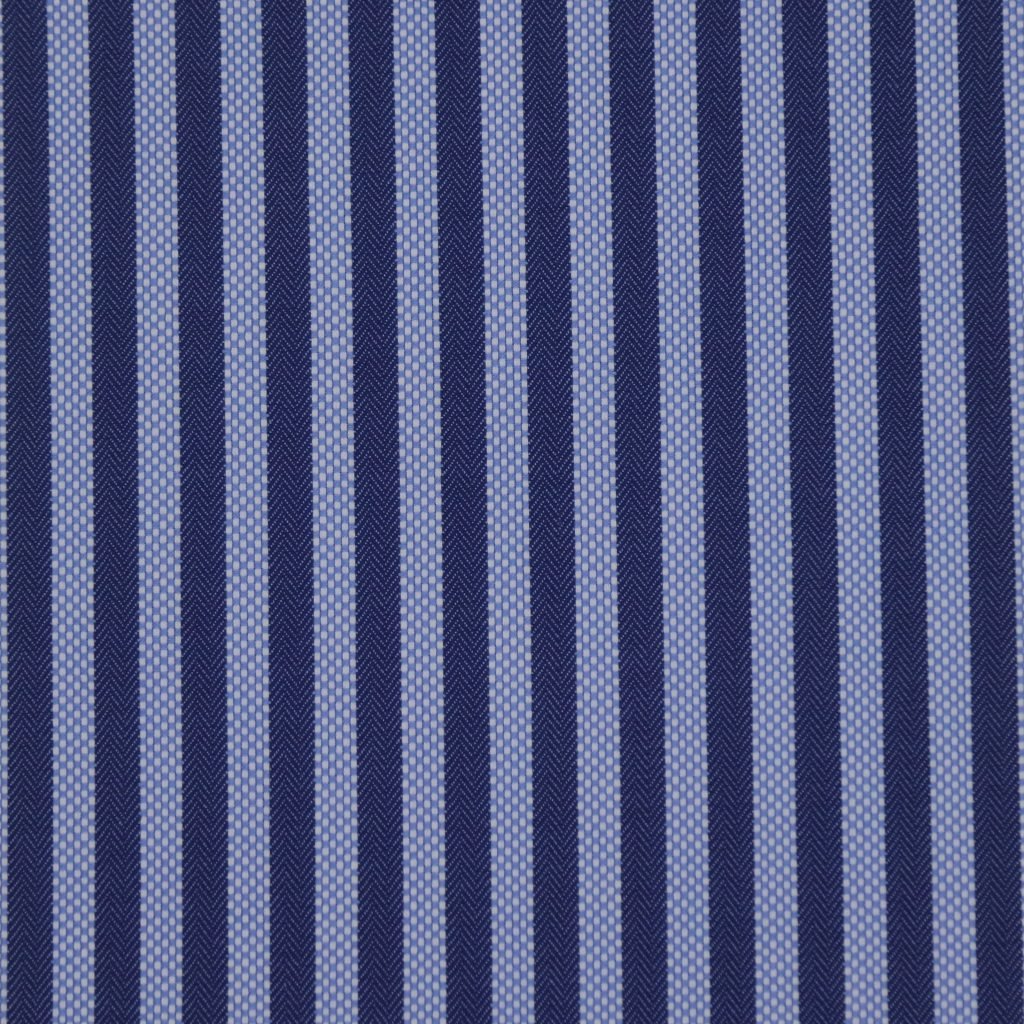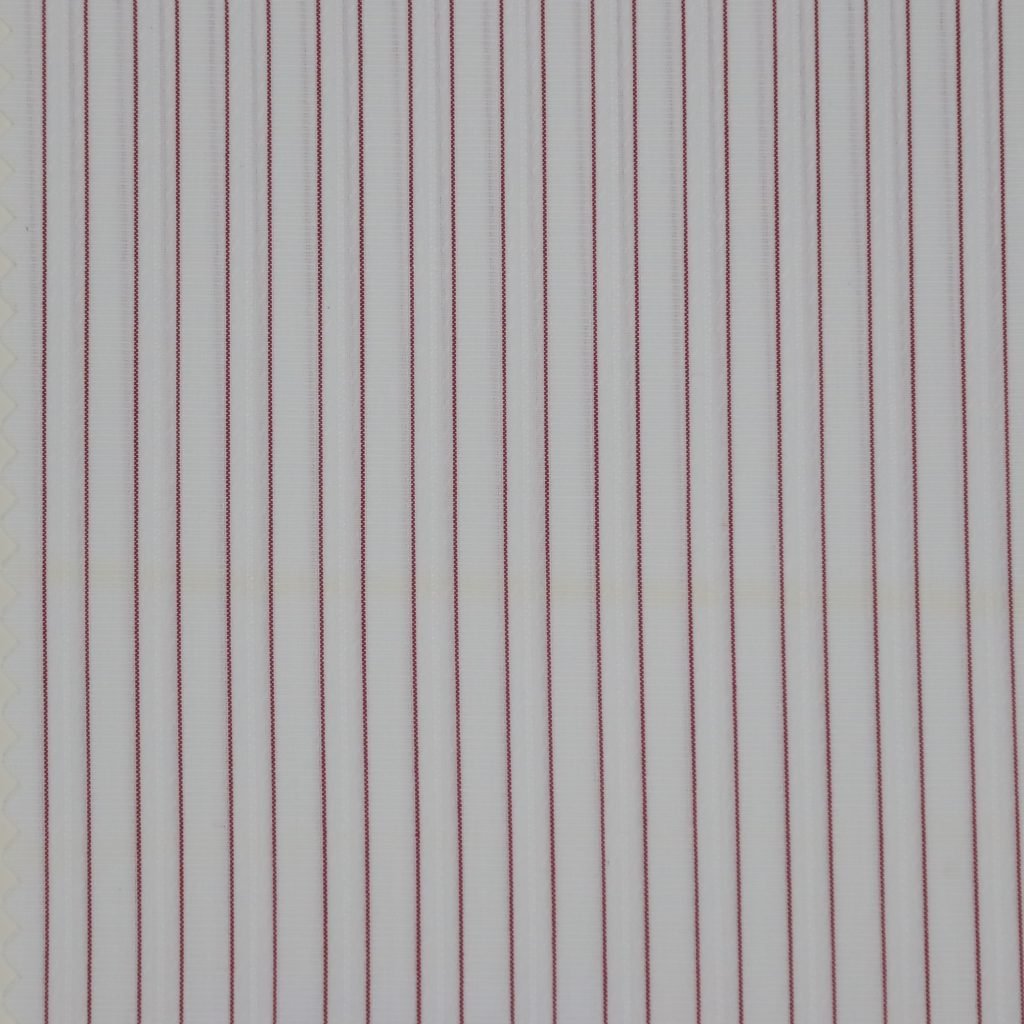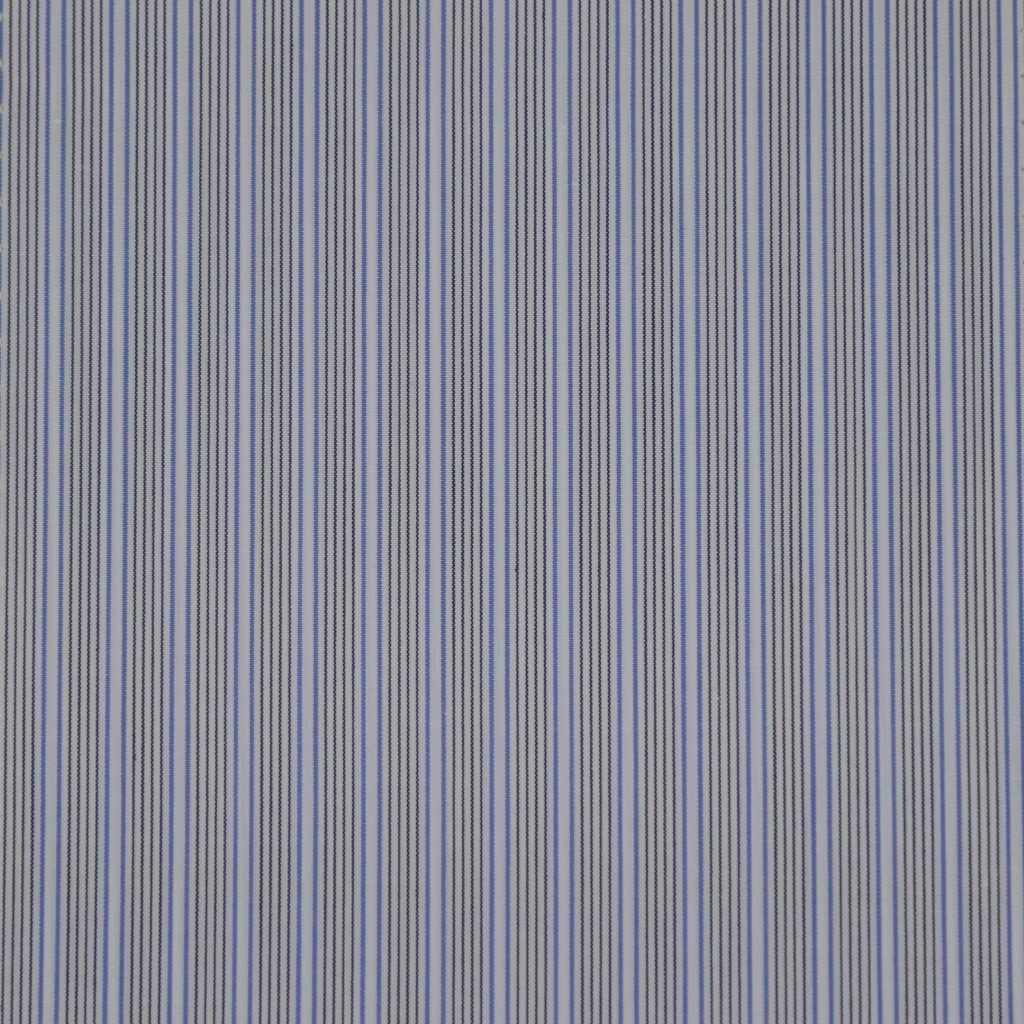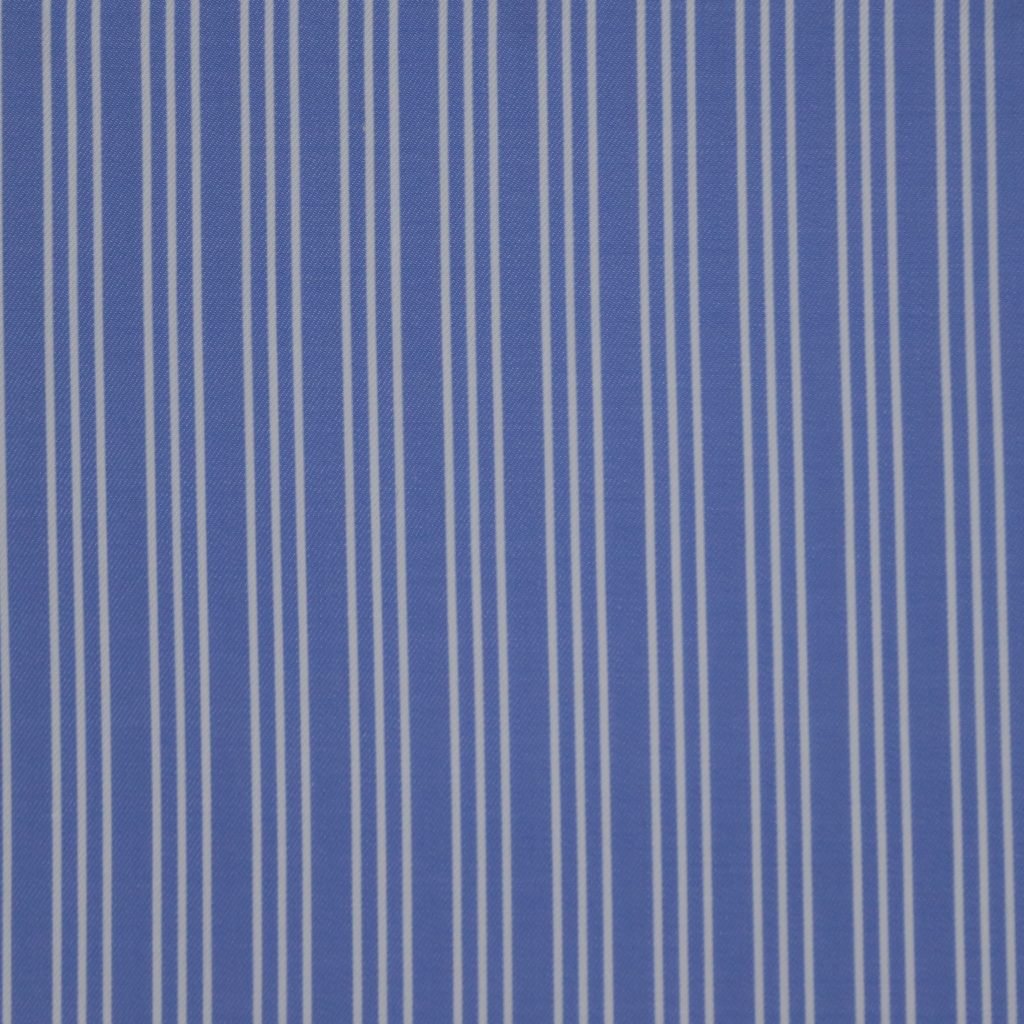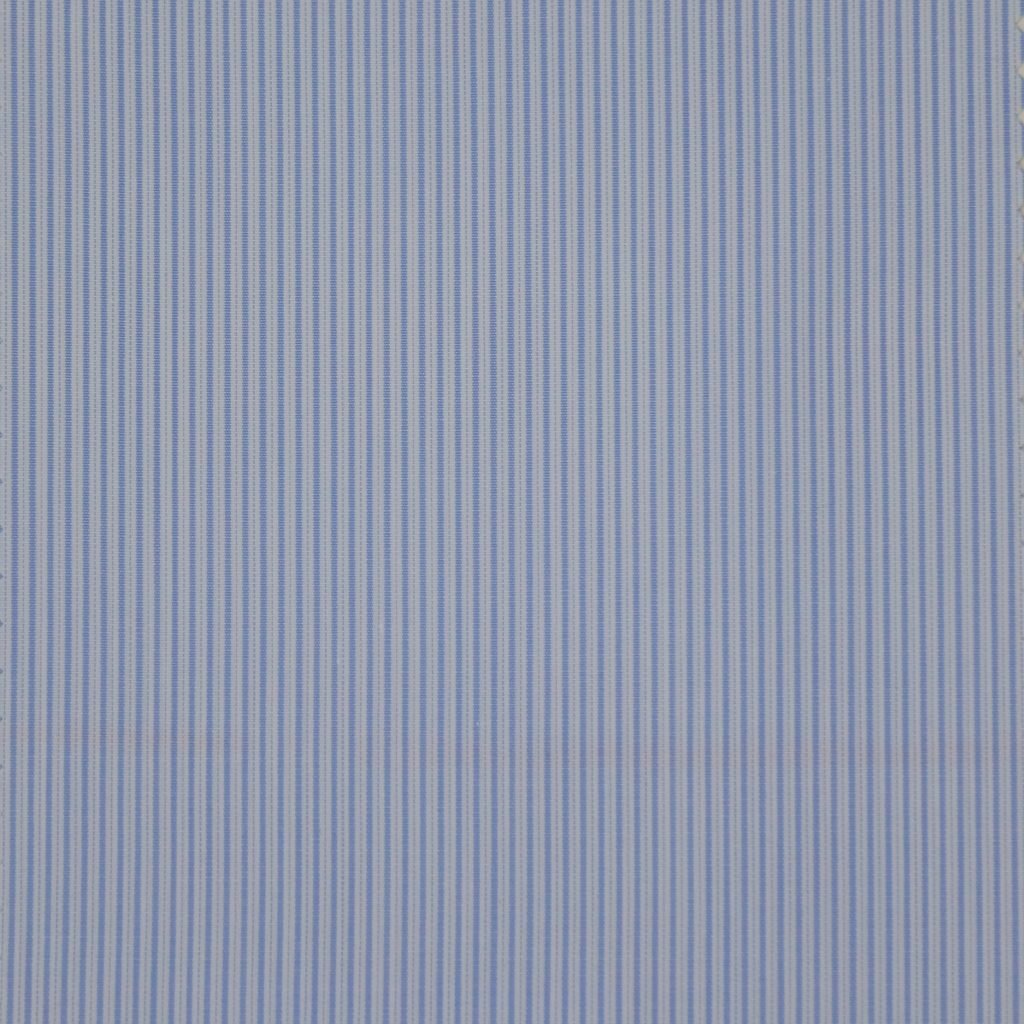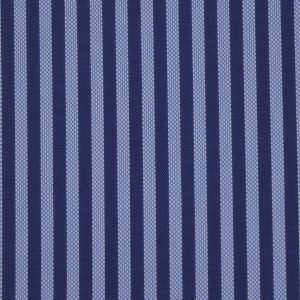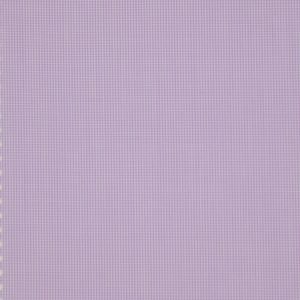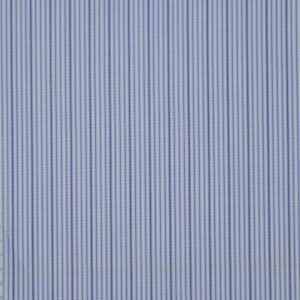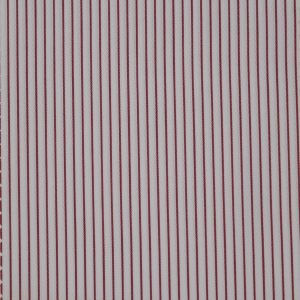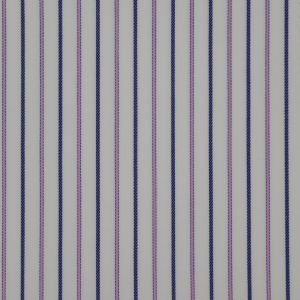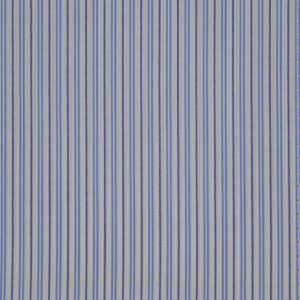 Previous
Next
nEED hELP?
If you do have no fabric code you prefer, please do let us know. We will try to work with your choices!